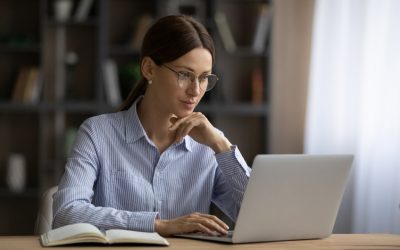 What factors are most important when you are deciding your career? Are you looking to earn the highest salary possible? Do you want to take on new challenges at work? Do you want to be recognized for leaving a lasting impact on your community? Perhaps working for a...
Let Us Help You on Your Career Journey!
Our team of professional coaches, consultants, and writers is passionate about helping you soar to your full potential!