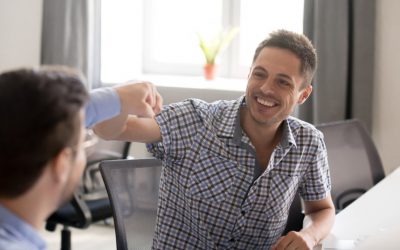 Have you ever wondered why some executives and professionals appear to love their jobs and seem very happy at work? At the same time, their co-workers in a similar position are miserable. What makes the happier employee different? Even though culture, engagement, and...
Let Us Help You on Your Career Journey!
Our team of professional coaches, consultants, and writers is passionate about helping you soar to your full potential!