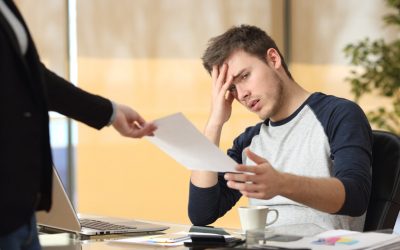 Have you noticed a rise in employee burnout or turnover within your organization? Without providing more support and resources, you might set larger goals for your team without realizing it. This often leads to requests for team members to work more hours for the same...
Let Us Help You on Your Career Journey!
Our team of professional coaches, consultants, and writers is passionate about helping you soar to your full potential!