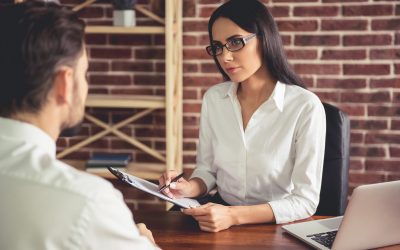 How do you feel about interviewing when looking for a new job? Many professionals and executives feel uncomfortable, nervous, and anxious with the interview process. As you prepare yourself for an interview, consider possible behavioral interview questions that you...
Let Us Help You on Your Career Journey!
Our team of professional coaches, consultants, and writers is passionate about helping you soar to your full potential!