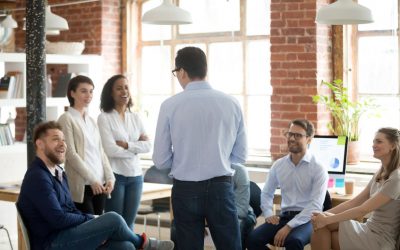 Do you think that you're ready to take on the responsibility of being a manager? Many professionals dream of attaining a leadership role within an organization. They think of it as a way to fully utilize their skills and reach their potential. Some people believe that...
Let Us Help You on Your Career Journey!
Our team of professional coaches, consultants, and writers is passionate about helping you soar to your full potential!