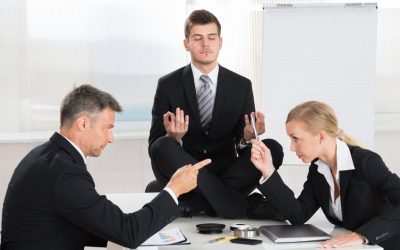 How do you feel after speaking with other coworkers at work? Are you motivated, inspired and upbeat? Or are you feeling stressed, tired, and drained? Has anyone ever called you toxic, or implied that you were difficult to get along with? Most executives and...
Let Us Help You on Your Career Journey!
Our team of professional coaches, consultants, and writers is passionate about helping you soar to your full potential!