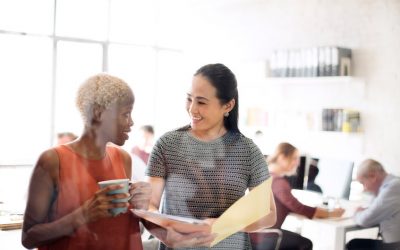 Having a mentor can help you navigate your career effectively in dealing with politics in the workplace, evaluating job options, and deciding on the right career path. Mentoring is associated with positive outcomes, including skill development and career success. A...
Let Us Help You on Your Career Journey!
Our team of professional coaches, consultants, and writers is passionate about helping you soar to your full potential!