Most research shows that the average American will change careers five to seven times during their life.
A recent study by LinkedIn found that the average Millennial will switch jobs four times before they are 32.
Are you working 40, 50, or more hours a week and still feeling unfulfilled?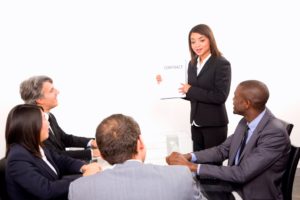 Your career, family, and personal health all compete for your time. How are you prioritizing tasks to make sure everything gets done? Career coaching helps executives and professionals navigate the working world while remaining balanced and focused on what YOU want. Fly High Coaching™ helps you find your ideal career to generate an awesome income, and create a life you LOVE!
Whether you have a clear idea of your goals or want to create a more defined vision, our career coaching packages can provide the foundation you need to achieve success. Explore the areas you currently put on the back burner due to your hectic schedule. Weekly sessions are done in one on one or group settings over the phone, where you can freely express yourself. During our sessions we use the BRAVE Process™, an empowering way to move through your life and career to achieve your goals.
How would it be different with a life plan that encompassed everything you want? Do you know its time for a career change? Join those who have started focusing their energy, maximizing their time, and making more money.
Select the program that is right for you. Find out more about our Resume Makeover Packages.