Career Services
Fly High Coaching helps you find your ideal career to generate an awesome income, and create a life you LOVE!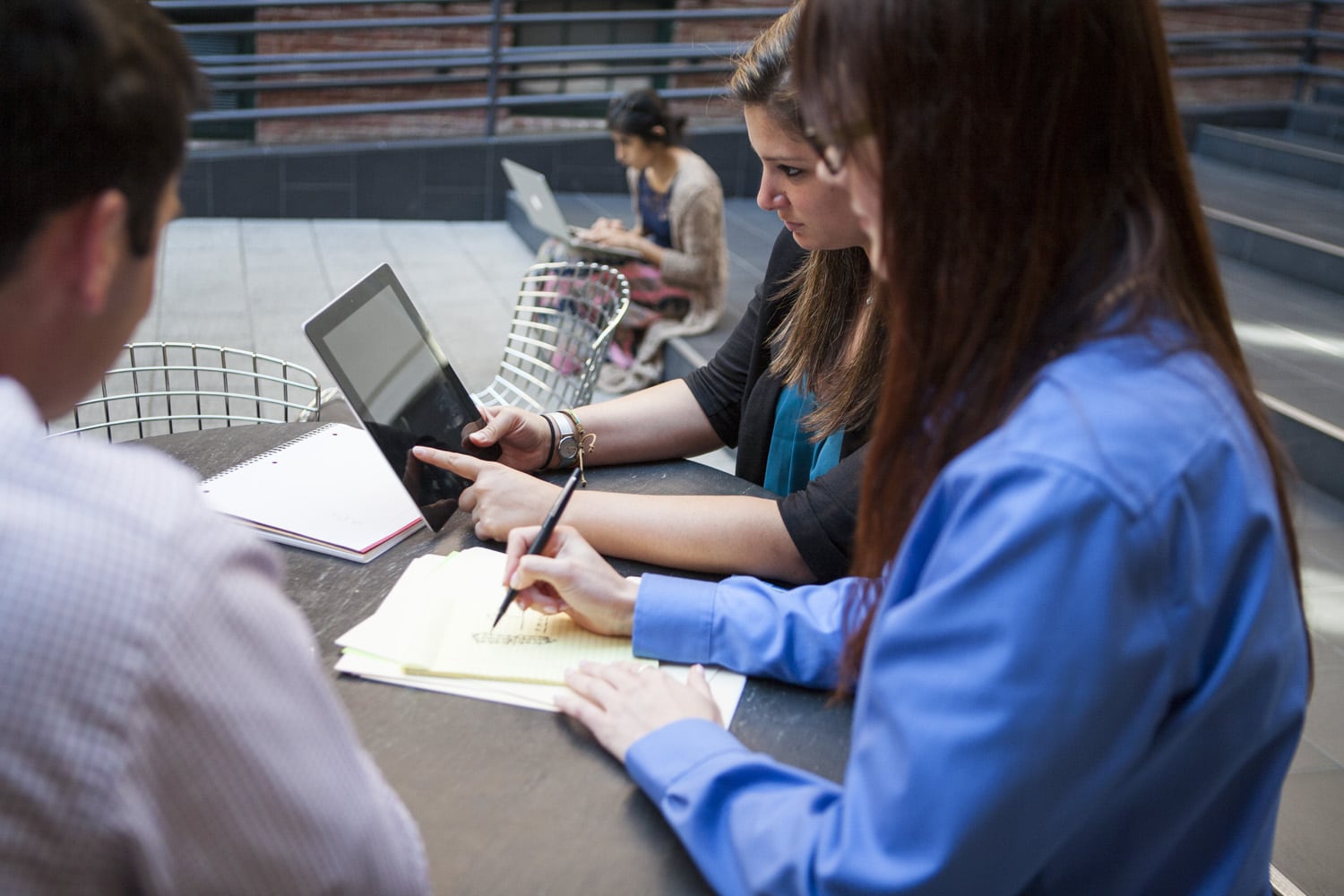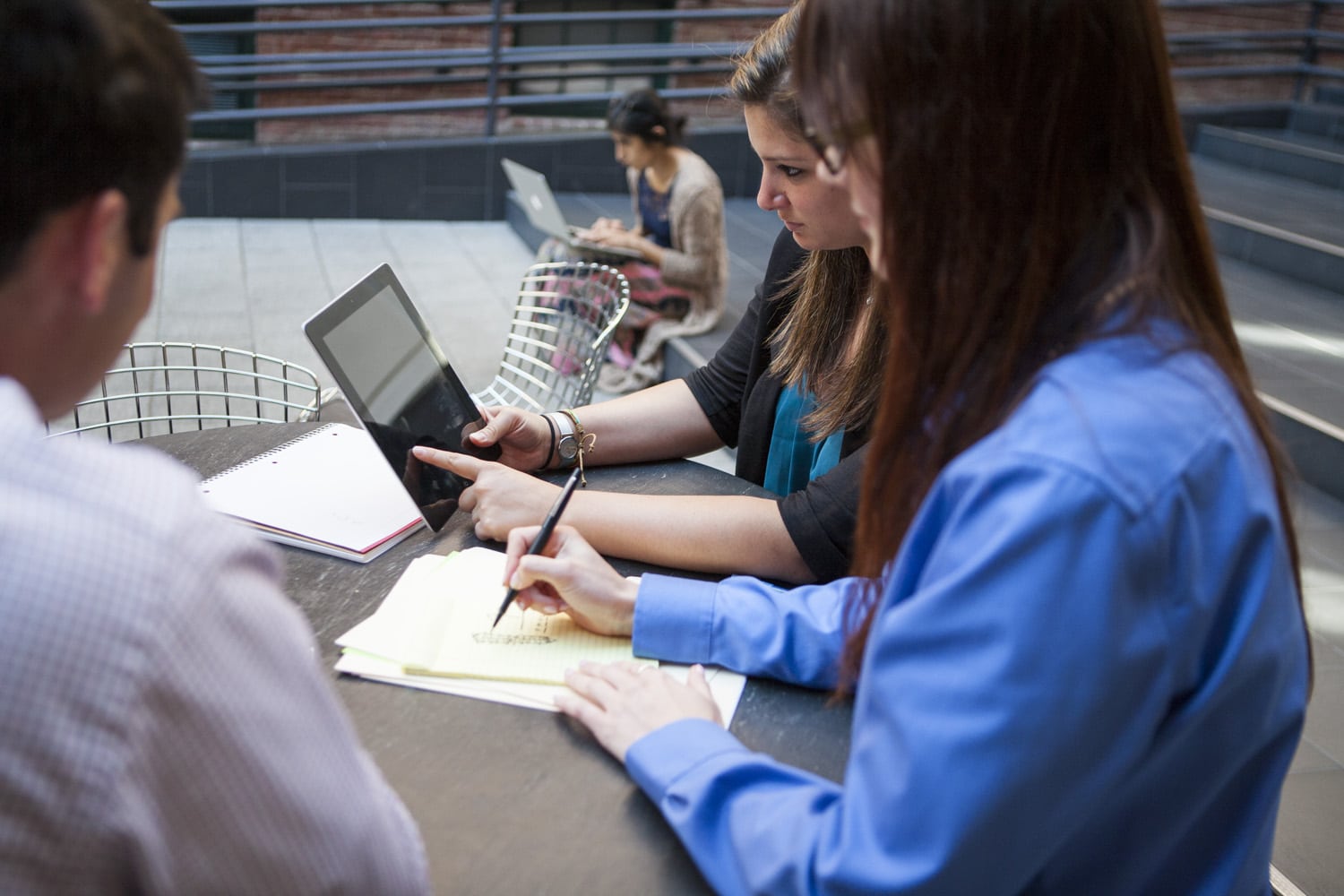 Most research shows that the average American will change careers five to seven times during their life. 
The U.S. Bureau of Labor Statistics found that the average American held 11.7 jobs in their lifetime.
Are you working 40,50 or more hours a week and still feeling unfulfilled?
Your career, family, and personal health all compete for your time. How are you prioritizing tasks to make sure everything gets done? Career coaching helps executives and professionals navigate the working world while remaining balanced and focused on what YOU want. Fly High Coaching helps you find your ideal career to generate an awesome income, and create a life you LOVE!
Whether you have a clear idea of your goals or want to create a more defined vision, our career coaching packages can provide the foundation you need to achieve success. Explore the areas you currently put on the back burner due to your hectic schedule. Weekly sessions are done in one on one or group settings over the phone, where you can freely express yourself. During our sessions, we use the BRAVE Process, an empowering way to move through your life and career to achieve your goals. 
How would it be different with a life plan that encompassed everything you want? Do you know it's time for a career change?

Join those who have started focusing their energy, maximizing their time, and making more money. 


The Resume Makeover
Will you be applying for new jobs soon? Have you been submitting your resume, but not getting interviews? By popular demand, we created The Resume Makeover! It's truly the best of both worlds because you get a new, professionally written resume AND career coaching support. 
First, you'll have an initial, 30-minute Resume Consultation where we'll discuss your goals and exsisting resume. Then, you'll have your resume professionally written (with up to 2 edits). After that, we'll complete with a Follow-Up Action Planning Session to help you get more interviews. Find out more about our Resume Makeover Packages.
From Dream Job to Career Reality
You can have a career that inspires you EVERY day! The Dream Job to Career Reality program is for those who are ready to find the field they are passionate about. Where are you on your career journey? Do you know what career lights you up inside and doesn't feel like work? Are you feeling trapped in a job or on a path that doesn't align with your values?
This 90 day coaching program focuses on your unique talents, skills, and interests. Save time and money by focusing on your strengths and get clarity around your profession! Find out what career is the best fit, and make it your reality! 
Breakthrough Career Results
How do you actually land the job you desire? What can you do to grow in your current role? The Breakthrough Career Results program is customized to your specific goals, whether they can be creating a job search strategy or increasing your impact in the workplace. You can achieve your career goals!
In the 90 day coaching program, you will develop the strategy and mindset necessary for your breakthrough. Get the accountability and support you need to be successful and thrive in your career! 
Breakthrough Leader Transformation
You can motivate and inspire others in your career or business while generating an awesome income! Our Breakthrough Leader Transformation program will help you take an honest look at your current leadership style and plan how to enhance your impact. Are you capable of inspiring lasting change on your team? Can you have confident conversations about problems or challenges that generate results? Do you have a plan to address your weaknesses and blind spots?
During this 90 day coaching program, you will explore the aspects of self-sabotage that stop most people from becoming the influential leader they were meant to be. Join those who have improved their career or business, and developed their strengths. Tap into the mindset needed to develop your leadership presence now and in the future! 
Platinum Private Intensives
Are you ready for an exclusive, one-day event starring YOU and your goals? If so, a Private Intensive is right for you! As a VIP, you will be energized and on the way to reaching your full potential. The intensive includes laser coaching, strategizing, and creating plans around your ambitions.
Discover what it takes to reach the next level in your life, career, and relationships. Breakthrough what's been stopping you from attaining the results you want. Create action plans to reach your goals and set yourself up for success by learning how to incorporate them into your everyday life. Join our clients who are dreaming big, taking action, and getting amazing results!
 How to get started finding your ideal career?
Start generating an awesome income, step-by-step!
From average to exceptional, become the leader you were meant to be!
Trusted By Professionals At: