Unique Entity ID: W73STT4NNL87
Duns Number: 08 134 3867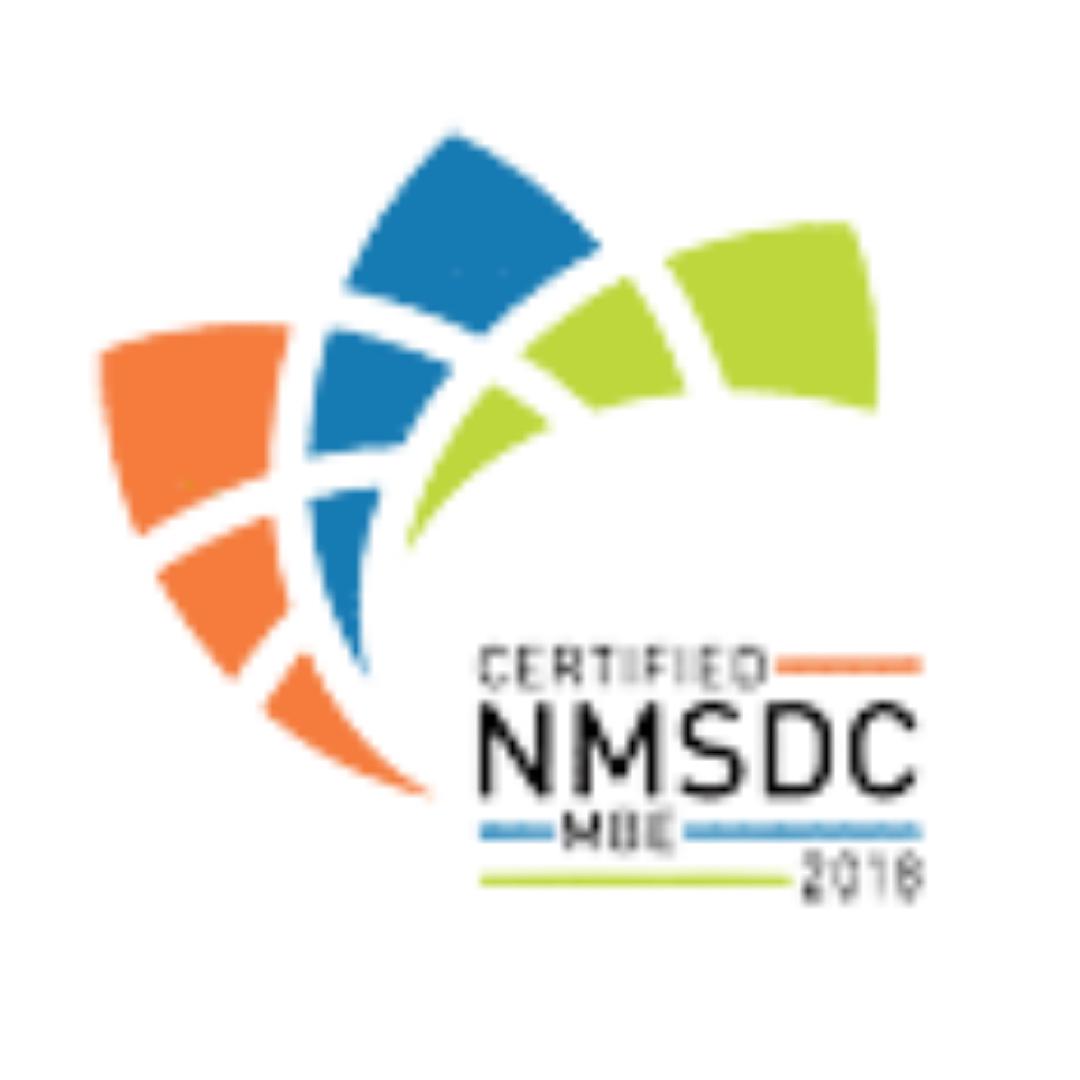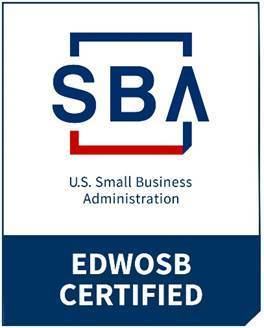 Individual & Team Coaching




Certified 8(a) Business Development Program Member
Fly High Coaching provides coaching, consulting, and training assistance for government agencies and employees. We understand that government agencies have organizational and individual needs, which is why we offer a wide scope of services to help. Our team of professionals works with your agency to create actionable plans and strategies to accomplish your goals. With our executive coaching, leadership skills training, and additional core competencies, your agency and its employees can reach the next level in performance and productivity. We are 8(a) certified and ready to support you on the path to success!
Why Choose Fly High Coaching?
MBTI Master Certified
We are certified to provide advanced level personality assessment and training using the Myers-Briggs Type Indicator. 
Multi-Generational Approach
We are highly experienced with multi-generational communication and workplace issues.
Certified Professional Coaching
We have a team of certified coaches to help your individuals and teams move forward and excel.
Trusted By Professionals At: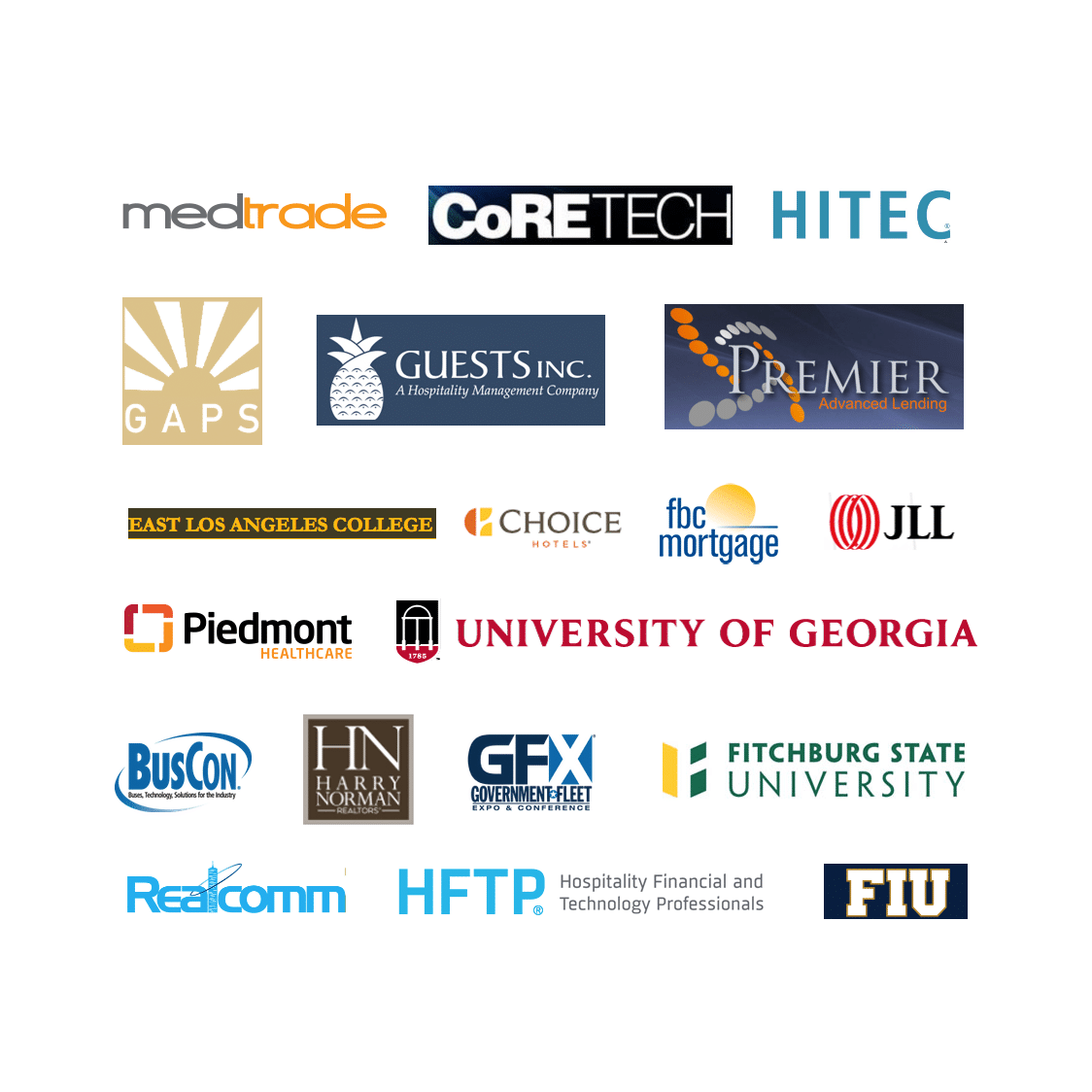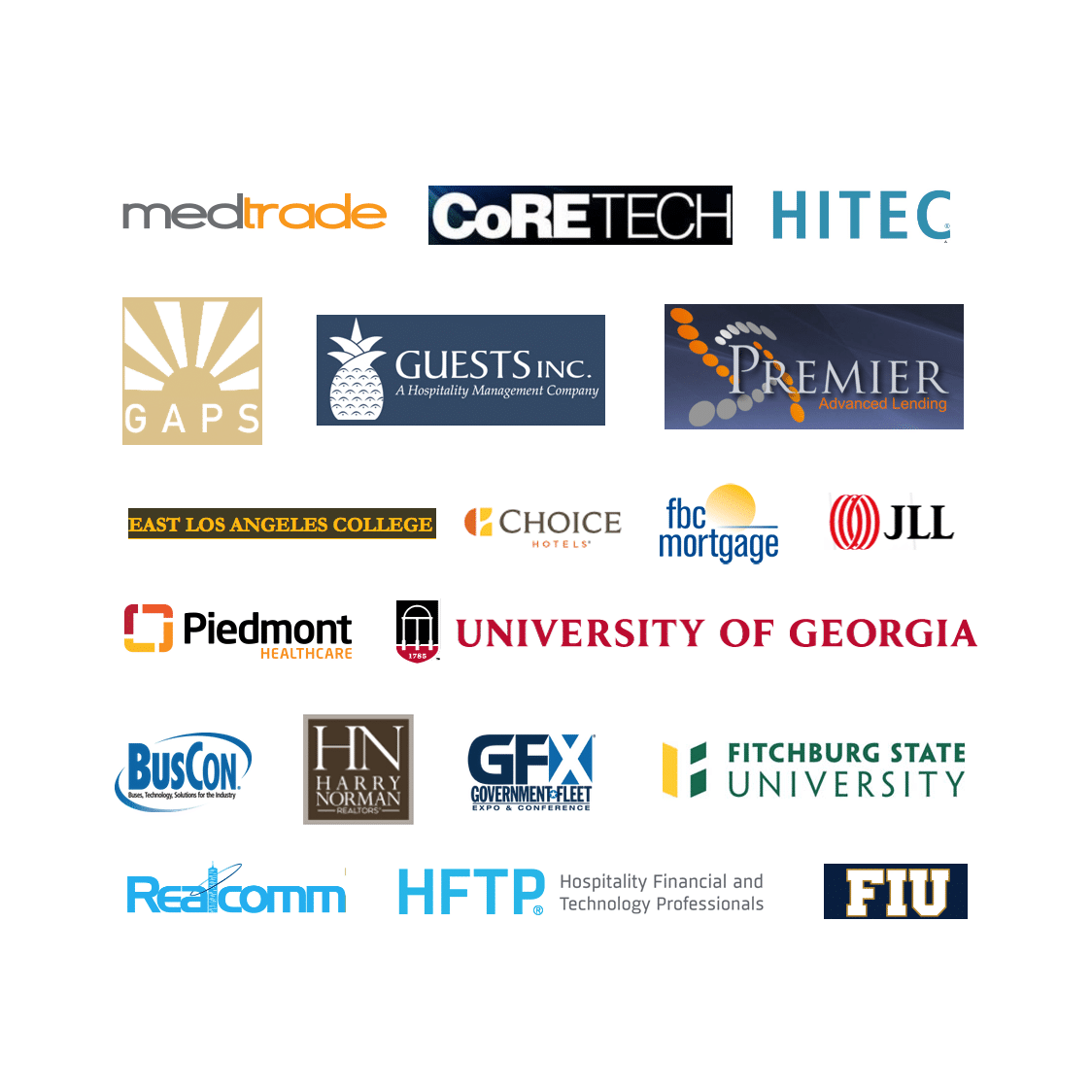 Get Started Today
Achieving your goals is simple when you work with Fly High Coaching. We are happy to support government agencies with our expertise, to help you soar to your full potential. Contact us today to get started!