MEET THE TEAM!
We'd love to introduce you to our team of professionals who look forward to helping you achieve success!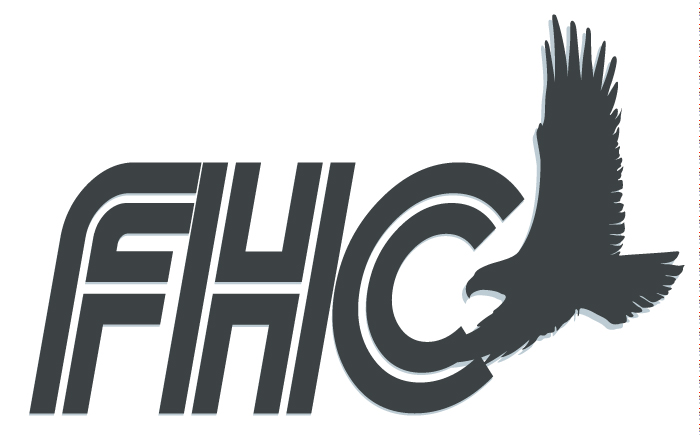 Porschia Parker-Griffin, Founder & CEO
Porschia Parker-Griffin is Founder and CEO of Fly High Coaching and the Millennial Performance Institute. She is a Certified Professional Coach, a Professional Certified Coach, a MBTI® Master Practitioner, and an Energy Leadership Index Master Practitioner. Porschia also has experience as a Director and Business Consultant in the financial industry, helping companies unlock millions of dollars in potential hiding in their organizations.
Porschia is currently studying for her master's degree in Industrial and Organizational Psychology and has a B.S. in Psychology from the University of Georgia. She has also served as an Associate Training Coach for the Institute for Professional Excellence in Coaching, and been recognized as a Career Expert by LinkedIn ProFinder. Porschia serves as a Career Contributor for BioSpace and has been featured in FlexJobs, Levo, iOFFICE, and the Rochester Business Journal. Porschia is devoted to assisting others on their quest to fly high and live a high conscious life. When she is not coaching, Porschia enjoys traveling with her husband, cooking, and working with animals.
Wynter Love, Career Services Manager & Senior Resume Writer
Wynter Love is our Career Services Manager, who is also a member of the Professional Association of Resume Writers & Career Coaches. She is a former member of The National Resume Writers Association. In addition, Wynter holds certificates in Professional Resume Writing, Human Resources Management, Motivational Interviewing, Meditation, and Teaching with Technology and Distance Learning. She has many years of experience in employment consulting and transition coaching.
In the past, Wynter has collaborated with United Way of America to create and facilitate employment workshops for veterans, and has spearheaded Student Leadership Initiatives to train 100+ student mentors on a college campus. Mrs. Love attained a Bachelor of Family and Consumer Science from the University of Georgia and a Master of Education with a concentration in Adult Education and Training from Colorado State University. When Wynter is not working with clients, she enjoys doing special effects makeup, traveling, experiencing new things, and spending quality time with her husband and children.
John Neral, Lead Coach
John Neral, one of our Lead Career Coaches, is enthusiastic about helping professionals create their next advancement opportunity. He helps his clients determine how they want to show up professionally and energetically. John has spent his entire career developing talent. He has worked as a teacher, administrator, manager, and a staffing and training director in various organizations. John passionately believes that professional development is essential to one's growth in the workplace.
John is a dynamic and engaging public speaker. He has presented at conferences and workshops at the local, state, national, and international levels. John earned his Bachelor of Arts in Psychology from Loyola College in Maryland and a Masters of Arts in Teaching from Monmouth University. He obtained his coaching certification through the Institute for Professional Excellence in Coaching and is a Master Practitioner in the Energy Leadership Index Assessment. When John is not working with clients, he actively competes on the Professional Bowlers Association regional tour and has one title, which he earned in 2010. John enjoys traveling and getting to experience exciting parts of our world. 
Dr. Alexa Harris, Senior Consultant
Dr. Alexa A. Harris is our Senior Consultant with a myriad of experiences in corporate, academic and creative industries. While completing her doctoral research focused on Intercultural Communication and Millennials, Harris taught public speaking courses to diverse undergraduate students at Howard University. She especially took delight in providing extensive individual and group coaching for improved performances. In addition, she put her intercultural research into practice by working at a top management consulting firm. While there, she developed communication campaigns for internal initiatives and government agencies.
Dr. Harris also conducted research to increase intellectual captial for the firm, and won awards for white papers and literature reviews for stakeholders, specifically on Multicultural Communications for Health, Energy, Environment and Transportation markets. She has worked to implement Marketing and Communication solutions for non-profit organizations, media production companies, health sector institutions, and e-commerce internet startups. Harris brings a unique toolkit of resources to connect with clients and strategize on ways to help them gain a greater awareness of their identity, improve interpersonal relationships, and increase work productivity. In her spare time, she enjoys providing career guidance and mentoring to young women. 
It's a pleasure to have them all on the Fly High Coaching Team!