TESTIMONIALS
HEAR FROM SOME OF OUR CLIENTS ABOUT THEIR EXPERIENCE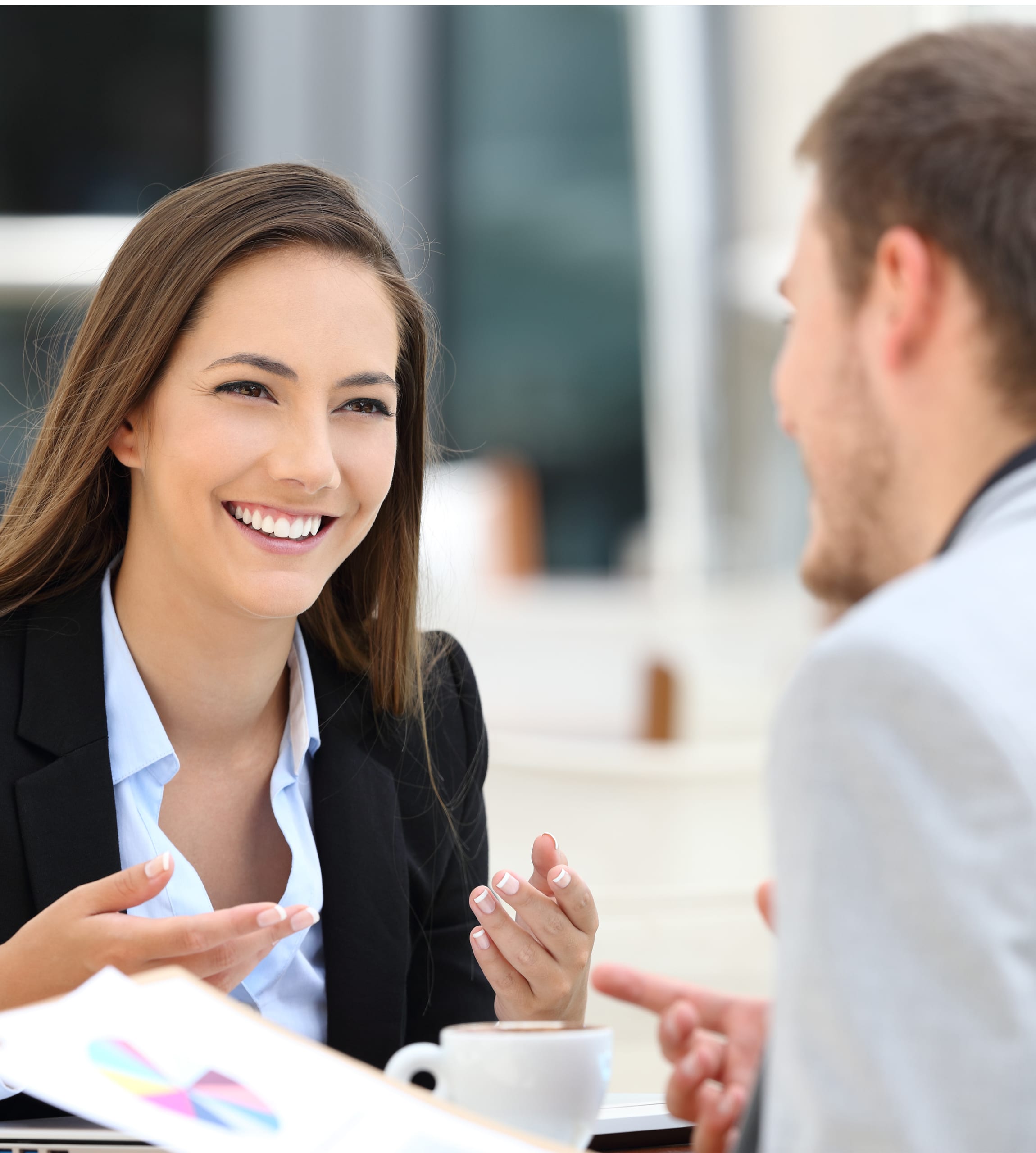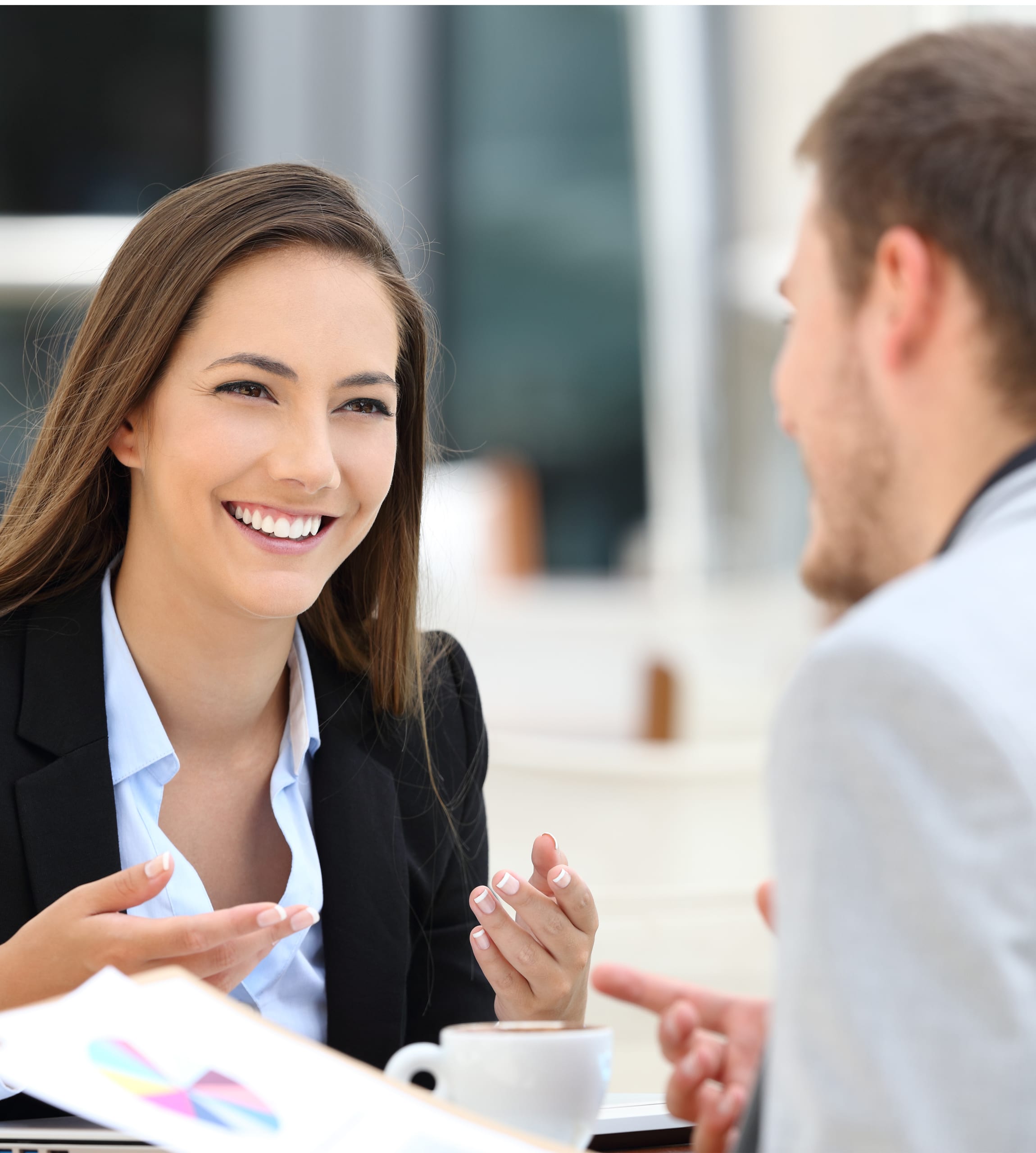 "Just wanted to check-in and let you know I GOT THE JOB! Long story short, they reached out for an interview, and I had about 9 interviews. So, I just formerly accepted their offer at making 6 digits, which I NEVER in my lifetime imagined I'd make. I whole-heartedly thank you both for the work you did on my resume, CL, and thank you letter (and LinkedIn)! It was worth every penny and more." ~ Nancy K.
"I updated my LinkedIn profile and while I was away, views of it jumped by ~300%. This week I've been pursuing leads and have talked to two recruiters. I have an in-person with one next week." ~ Susan M.
"I was hired for my first job right after I used your services. Everything you and Wynter provided really helped me prepare for my interviews. I had to meet with the CFO, CLO, and CIO. Luckily your services prepared me for all of the interviews. I seriously would not have succeeded without your help!" ~    Gabriel P.
"Thank you so much for building such a cohesive resume for my federal applications. You provided me with excellent and timely feedback on my application submission and areas to focus on as I pursue the next steps."  ~ Suraayah H.
"Well, today was THE DAY!!! After 8 interviews with my #1 company of choice and 4 interviews with my second choice, I received an offer from both!! I am moving forward with #1! I am so grateful for your team's coaching. I have already verbally shared Fly High Coaching with people in my circle but I would like more to know. I am 100% aware that I would not have been ready for these interviews without proper coaching no matter how great my resume or work experience is. Thank you both!! Best money spent!" ~ Testimonial from Scott S.
"After just a few coaching sessions with Porschia I had a significantly better grasp on how patterns of thought and behavior were blocking me from moving forward in my life. Over the course of the twelve weeks, there were often times where I felt stuck and in a stagnant place in my life, and together we explored different possibilities and ways of interpreting various events or situations. I strongly urge anyone who is ready to go from living an ordinary to extraordinary existence to work with Porschia and benefit from an incredibly unique relationship." ~ Tara D. 
"Thank you all for your excellent skills in improving my resume, cover letter, and interviews. As a result, I have great news! I was offered the Associate Nurse Executive position that I applied for at my current job and accepted it. It's been a long and hard journey to reach the top of my nursing career. But, I am grateful, excited, and looking forward to starting my new position. I will recommend Fly-Coaching services to any of my colleagues. Thank you again!"  ~ Tanya H.
"Thanks so much for all of your hard work. This looks great and I'm excited to start applying for positions with my new resume. It definitely looks more streamlined, professional and highlights a lot of my key skills and experiences." ~ Eboni M.
"I have to say, I'm extremely impressed with the results of the cover letter, resume, and LinkedIn profile provided to me. It is 100% better than what I could ever imagine! Thank you for updating my resume with the new corrections. I am more than pleased and satisfied with what you have done."  ~ Valencia S.
"The Energy Leadership Presentation helped me think about leadership development in a new way! It will be useful to take this back to my team, and see how they can shift to focusing on solutions instead of problems. I'm also interested in learning more about my own energy level and using these techniques to get everyone on the same page."  ~ Testimonial From Pam Blackwell, Director, Cobb & Douglas County Public Health
"You did a great job, every personal contact I have had to look over my resume was impressed. Thank you so much for your work. I have no doubt it will help to open doors." ~ Gregory L.
"Thank you for all of your help! I'll heed your advice for my company. This was a very smooth process and I am grateful for your timeliness and professionalism. I am very pleased with the end products and will absolutely recommend you to others."  ~ Dave W.
"My job search was dragging, and I wanted to revamp my resume to get more traction. After checking out a few career coaches, I decided to work with Porschia. With her help, I landed a director-level position in less than 90 days! I'd definitely recommend working with Porschia and the team at Fly High Coaching."  ~ Tana S.
"As you two have been instrumental in my job search success, I want to thank you. I've accepted an offer as the VP of HR for a Global Company in the Administrative Services space HQ'd here. I'm keeping the news private for now, but I could not have done it without your support! I'm a raving fan, thank you!!"  ~ VP of HR.


Want To Learn More After Reading a Testimonial? Reach Out To Fly High Coaching Today!