Business
Coaching
Are you making the profits you want from your business? 
Do you avoid taking action because you don't know what will get results? 
Are you worried about how everything is going to get done?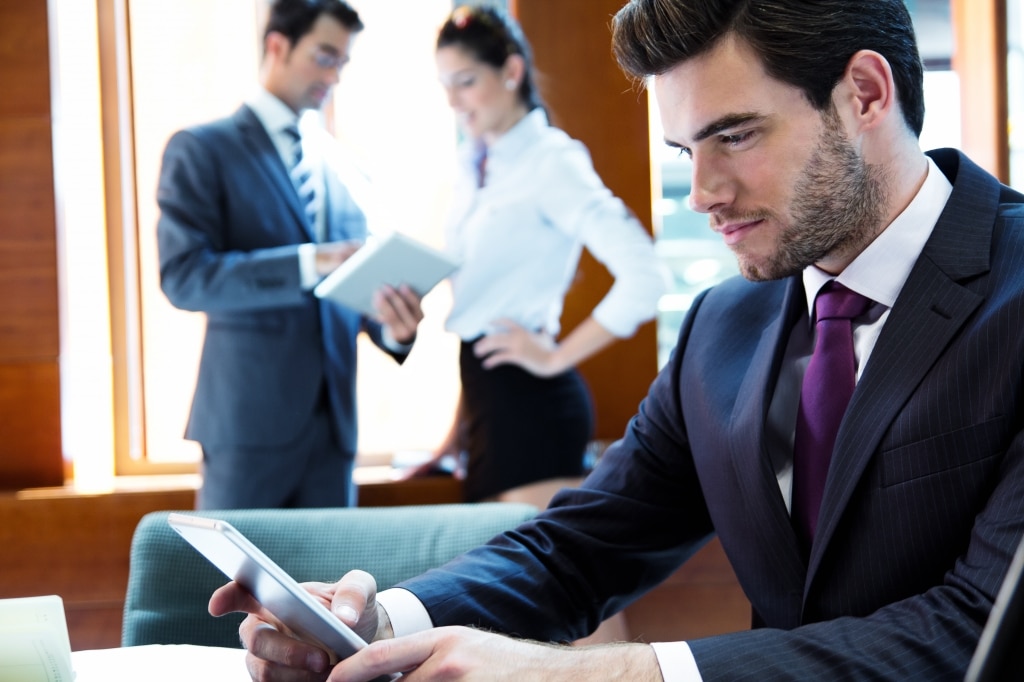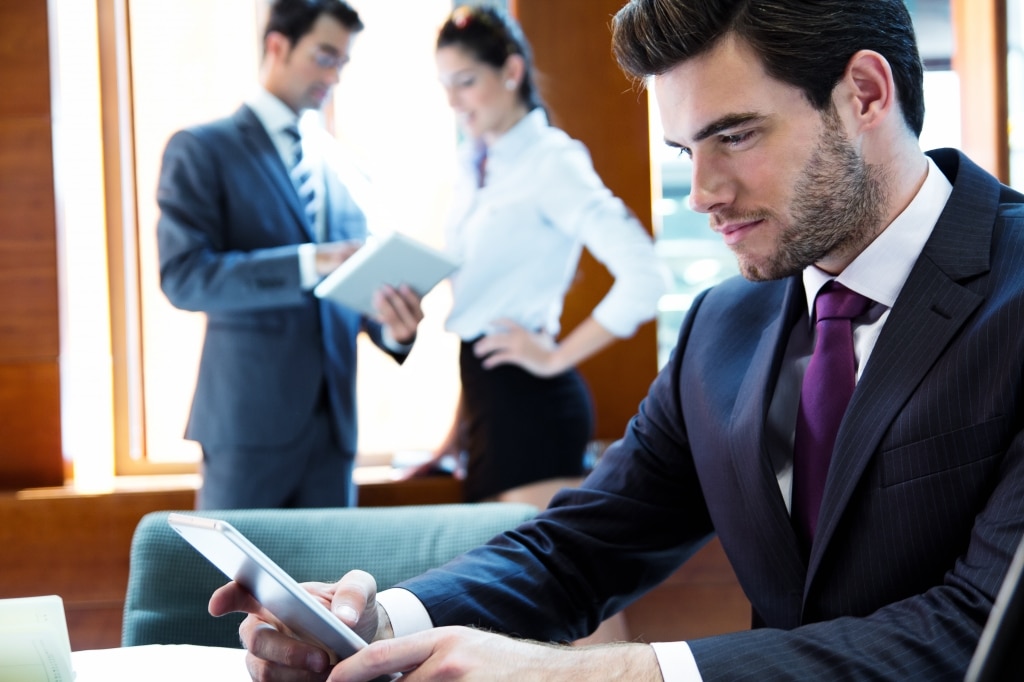 For many people, their business is their livelihood and it affects their emotions, relationships, and well-being. Usually, when entrepreneurs are getting clients and customers, they are happy and feel on top of the world. But when their business isn't growing or performing well financially, they can feel stressed out or like a failure. Business coaching helps entrepreneurs thrive by providing support, accountability, and strategies to reach their goals. 
If you are committed to your success, our business coaching programs can help you get clear on your goals and implement the process to reach them. Why do you think large companies have an executive board? It's because they know that no one person has all the answers! Examine the areas where you need help and strategize in a supportive environment. Working with a business coach also allows you to focus on your own leadership and management skills.
How would your business and life be different if you had an outside perspective and more accountability?Do you know that you could reach your income goals with strategic support?

Join the entrepreneurs who are accomplishing their goals, maximizing their time, and increasing their income!


Breakthrough Business Results
Your business can work for you, instead of the other way around. Our Breakthrough Business Results program can help you grow and scale without facing burnout. Do you know where your next three months of revenue is coming from? Are you and your team ready to meet the demand when it comes?
During this accountability, coaching program, you will get clear on what's stopping you from getting the results you want in your business success. Tap into the strategy and leadership skills needed to create lasting change in your business!
Platinum Private Intensives
Are you ready for an exclusive, one day event starring YOU and your goals? If so, a Private Intensive is right for you! As a VIP, you will be energized and on the way to reaching your full potential. The intensive includes laser coaching, strategizing, and creating plans around your ambitions.
Discover what it takes to reach the next level in your business and leadership. Breakthrough what's been stopping you from attaining the results you want. Create action plans to reach your goals and set yourself up for success by learning how to incorporate them into your business. Join our clients who are dreaming big, taking action, and getting amazing results.