Business & Career Solutions
Career Services
Career coaching helps executives and professionals navigate the working world while remaining balanced and focused on what YOU want. Fly High Coaching helps you find your ideal career, generate an awesome income, and create a life you LOVE!
Business Coaching
Business coaching helps entrepreneurs thrive by providing support, and strategies to reach your goals. Our Emerging Entrepreneur Business Ready Plan help you get clear on your business model and the steps needed for success.
Corporate Solutions
We work with companies to attract, engage, and retain high caliber professionals to be the future of your company. We combine your company's values with our core competencies to create a customized plan that reaches your goals.
Resume Makeovers
Having a stand-out resume is vital in today's job search. We have designed a service called The Resume Makeover! It's truly the best of both worlds because you get a professionally written resume AND career coaching support at an incredible value.
Millennial Performance
The Millennial Performance Institute helps companies attract, engage, and retain high-caliber professionals of all generations, who will be the future of your organization. Your strategic plan can include consulting, coaching, training, and workshops.
Interview Preparation
It's an extremely, competitive job market and you need every advantage to prove that you are the best candidate for the role. Interview coaching can help you gain the strategy and confidence to show others that you are the right professional for the job.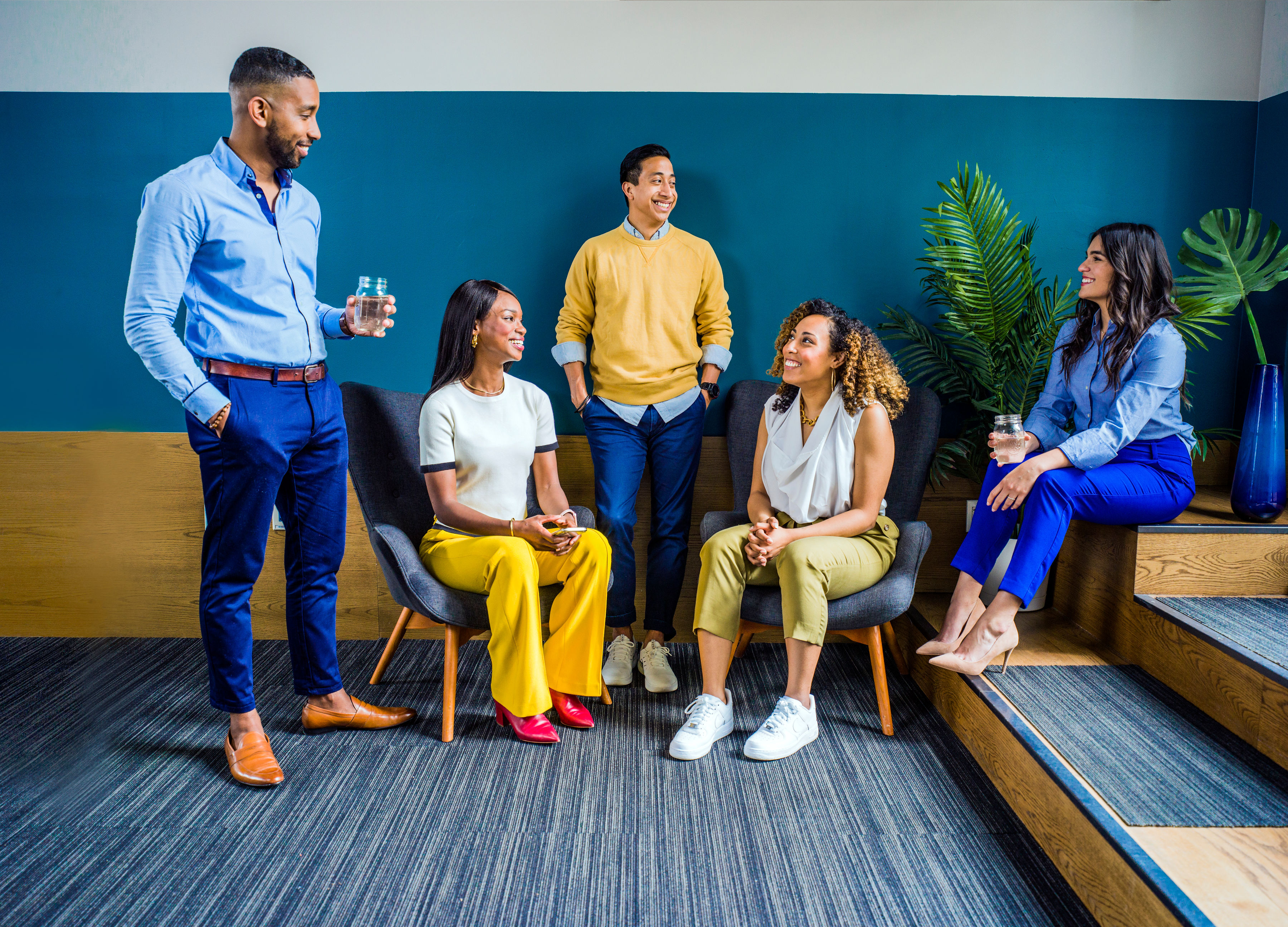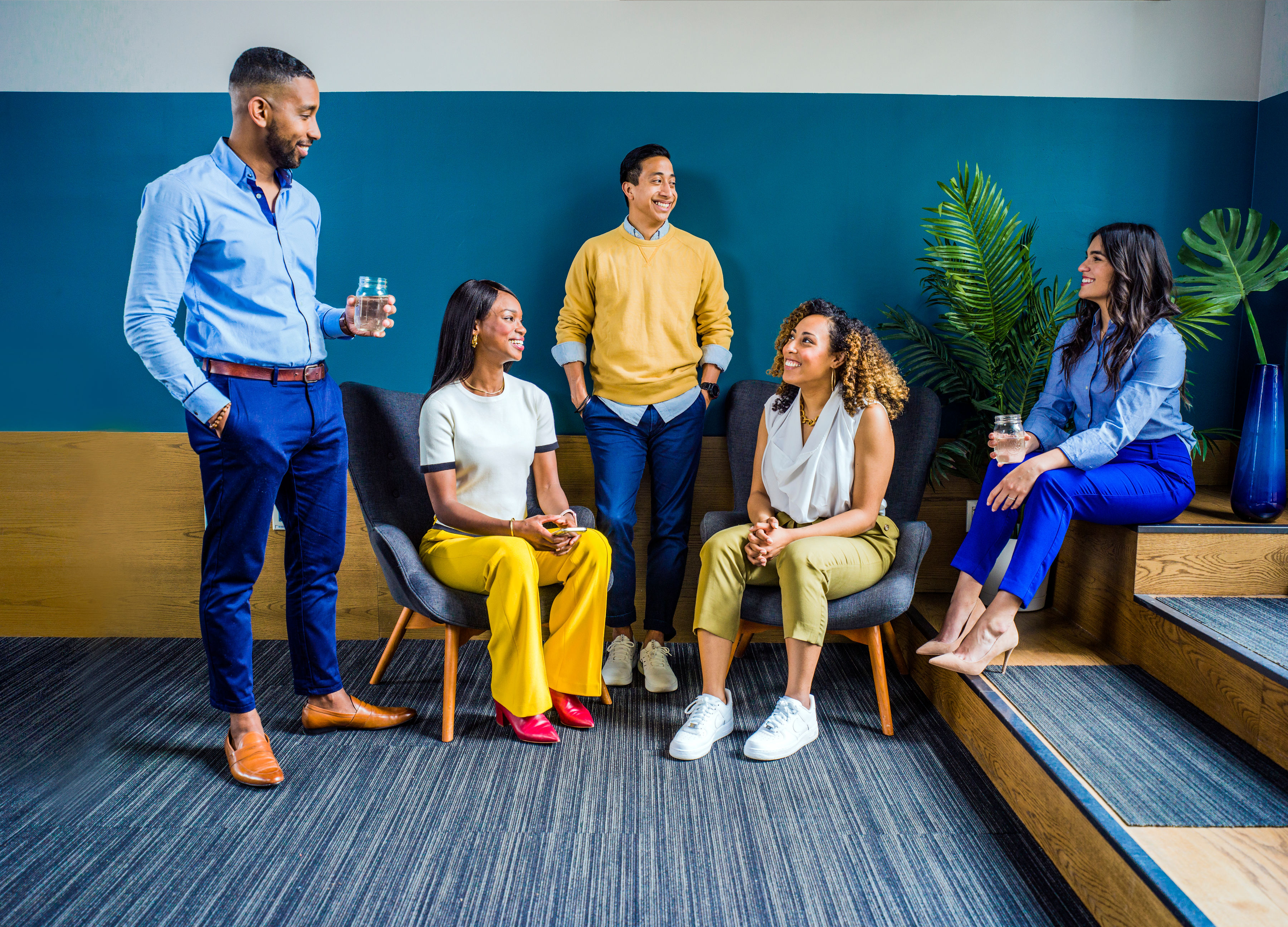 At Fly High Coaching we work with those who are serious about creating a life they love. We cater to business owners, seasoned executives, and ambitious professionals. Fly High's founder and CEO, Porschia Parker-Griffin, is a Professional Certified Coach, an MBTI® Master Practitioner, and an Energy Leadership Index Master Practitioner. 
Our team of professional coaches, consultants, and writers is passionate about helping you soar to your full potential!
What Is Coaching?
Coaching is a partnership that empowers executives and professionals by helping them to find clarity, create action plans, and make informed decisions. At Fly High Coaching, we use our signature BRAVE Process, an empowering way to move through your business and career to achieve your goals.
Who Is Coaching For?
Coaching can be beneficial for a variety of groups, including individuals, teams, and corporations.  In addition, coaching can be paired with strategic consulting and training to amplify results.  Contact us today to see what services would be a good fit for you!
Let's Kickstart Your Career for FREE!
We all have desires and goals, but most people never achieve them. What has stopped you from being successful in the past? Do you really know?  Because most people don't. Whether you're an employee or an entrepreneur, it's important to address the common obstacles that hold people back from reaching their goals!
We'd love to meet you and find out how we might be able to help! Please send us a message.
"I contracted your service to revamp my resume and LinkedIn Profile. You also provided a couple of coaching courses as I was starting a new business. Not only did I get a role during the pandemic, my resume and profile is still getting callbacks today. I'm starting my second contract and was able to negotiate a rate of $60/hr. I am a very satisfied customer and recommend you highly.
Thank you, Porschia!"
– Bridget L.