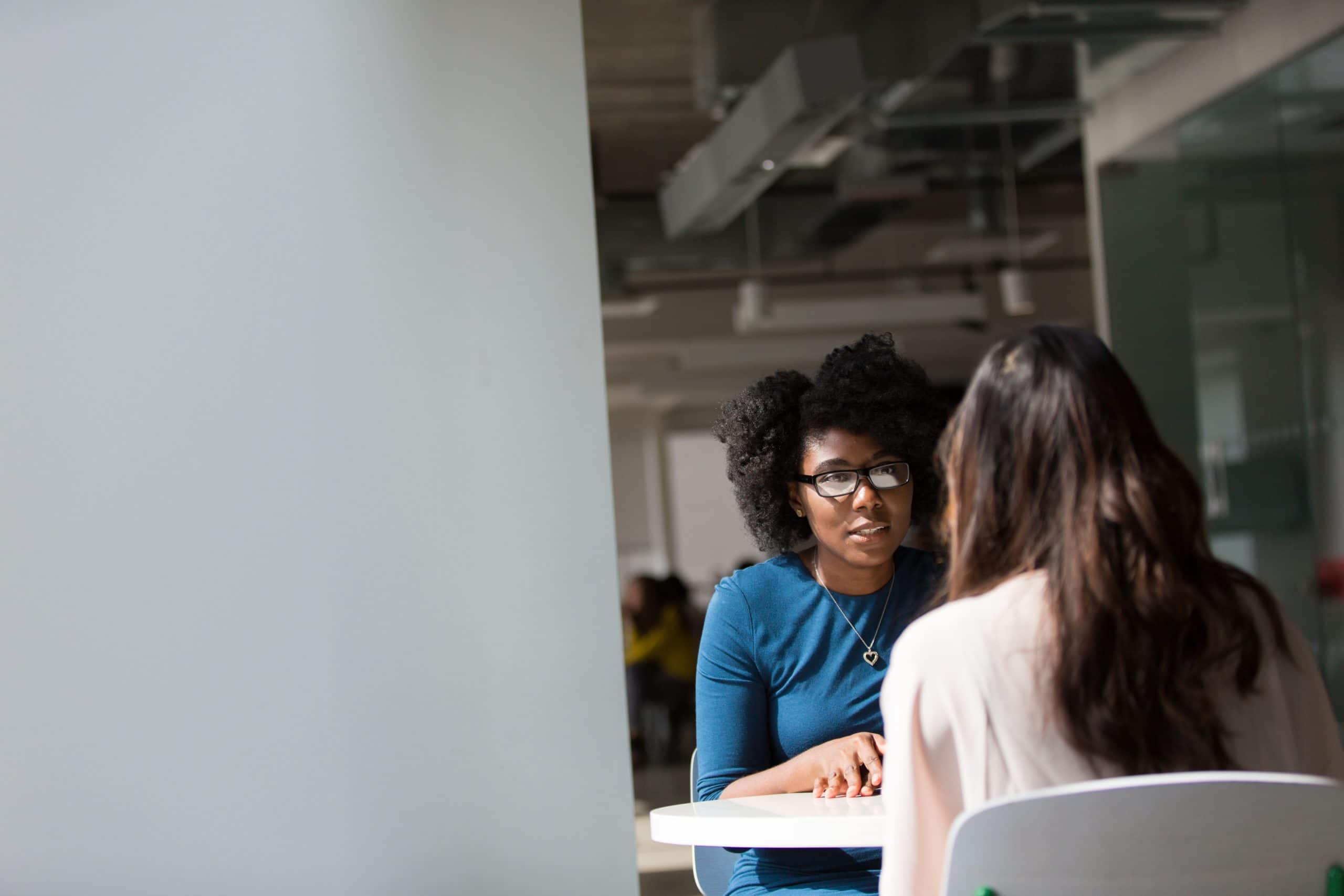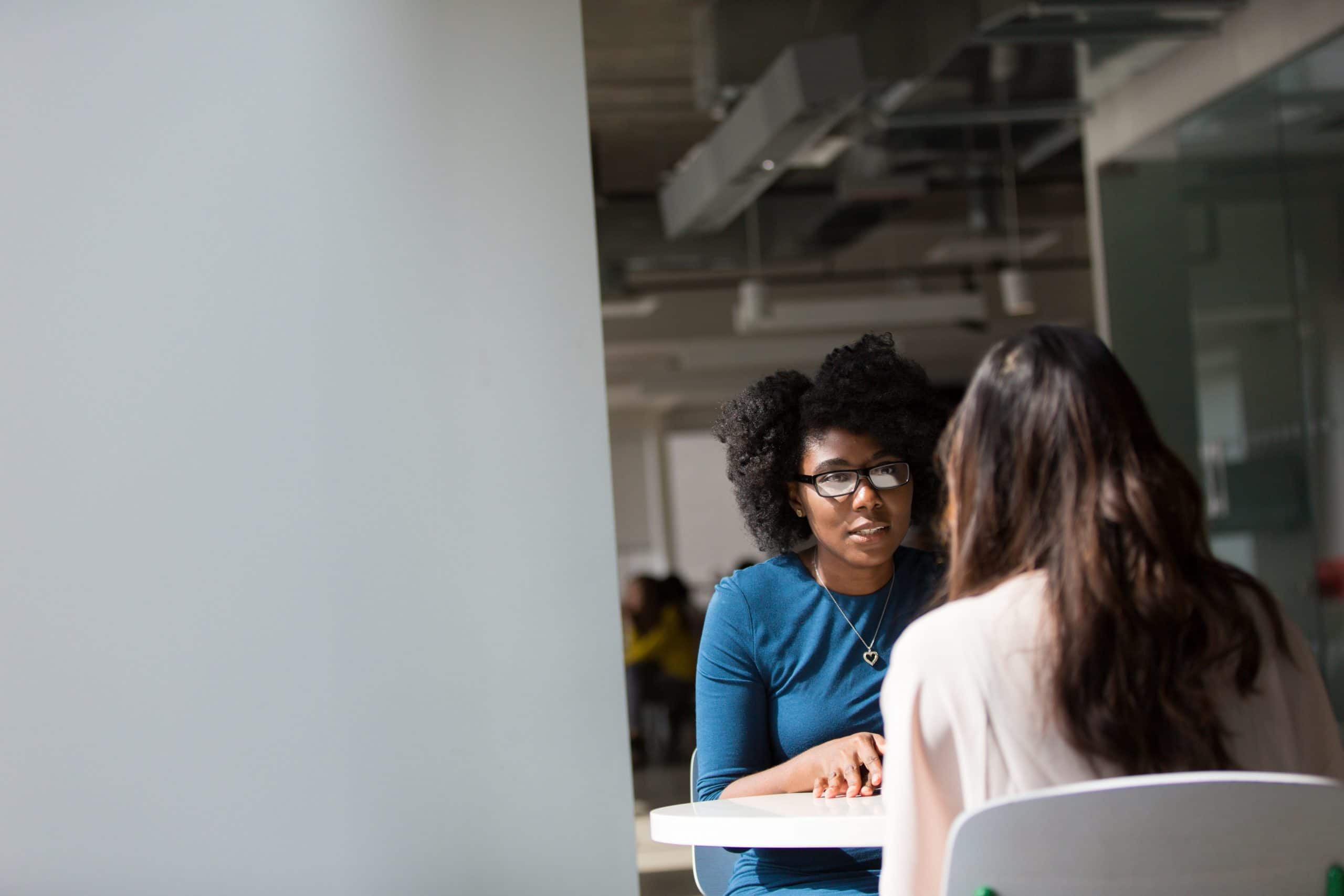 Do you embrace change and transitions?
Are you avoiding taking action because you don't know where to go from here?
Do you worry about how everything is going to get done?
Things are changing in your life, creating new possibilities.  Are you open and receptive to the opportunities coming your way?  Transition coaching helps people to make a shift ways that are most productive, supportive, and meaningful for them.  If you believe that your transition is meaningful and want to consciously design your next steps, Fly High Coaching™ is a supportive place for you.
Come to weekly transitions sessions with your goals and uncertainties to explore what you really want.  Our transition coaching programs focus on your empowerment and plans to fly high.  Sessions take place in a group or one on one environment, over the phone where you can be open and honest.  In sessions we use the BRAVE Process™, an empowering way to move through your life, transition, and career to achieve your goals.
How could you make the most of your life, work, and relationships by accepting your transition and transforming?  What would knowing your life purpose help you accomplish?  Partner with us and make the most of your transition like others who have embraced change, saved time, and taken action!  Decide which program is for you.