Platinum Resume Edit Service
Did you know that your resume should be customized towards your specific job targets?
Are you aware that one, general resume will not perform well in software technology screenings for different positions?
Did you know that your resume can be filtered out by computer software before a human being in HR or recruiting ever sees it?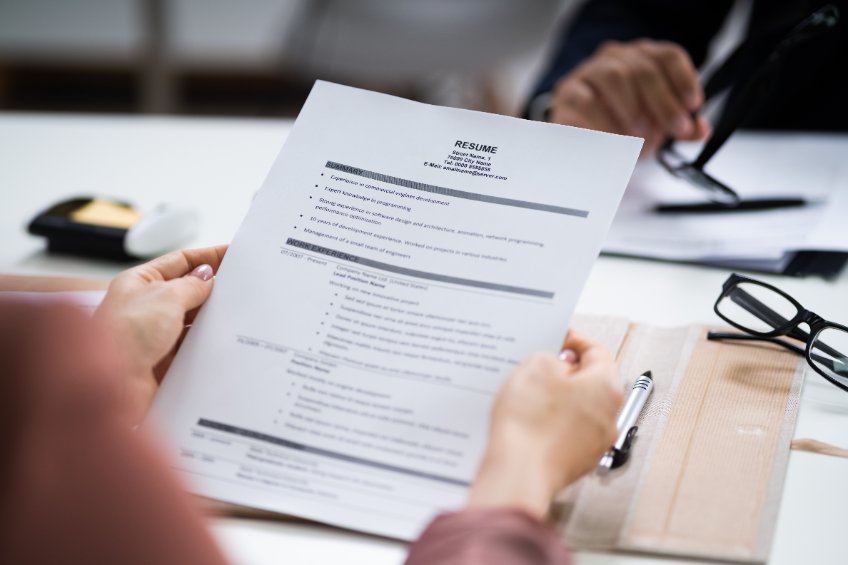 Land Your Next Job Faster With Our Platinum Resume Edit Service!
With resumes, you only get to make one first impression. And if you don't do it right, you won't get a second chance. Many people think that they can have one, general resume for all of the jobs they want to target. Unfortunately, trying to use one resume for vastly different job titles and targets will NOT get you good results in software technology screenings.
If you are applying for various job titles, you actually need different versions of your resume with the right keywords for each job. Our Platinum Resume Edit Service is offered to our current and past clients only, who want to target multiple roles.  
We work with hundreds of clients annually to put their best foot forward with their professional branding. You'll be equipped with a resume that's optimized with the right keywords to perform well in Applicant Tracking Systems and land you more interviews! 
Our Platinum Resume Edit Service includes a standard 1-2 page resume revision with up to 2 edits and is delivered within 4-5 business days. Rush options are available!
Get your resume customized
A resume with the right keywords and skills is the difference between getting noticed by recruiters and being overlooked. Every detail counts, from your formatting to your accomplishments. It pays to have a polished resume ready to go at any time. Edit your resume towards the types of jobs you want with the help of our professional team. Tailoring your resume specifically for a job role increases your chances of landing an interview.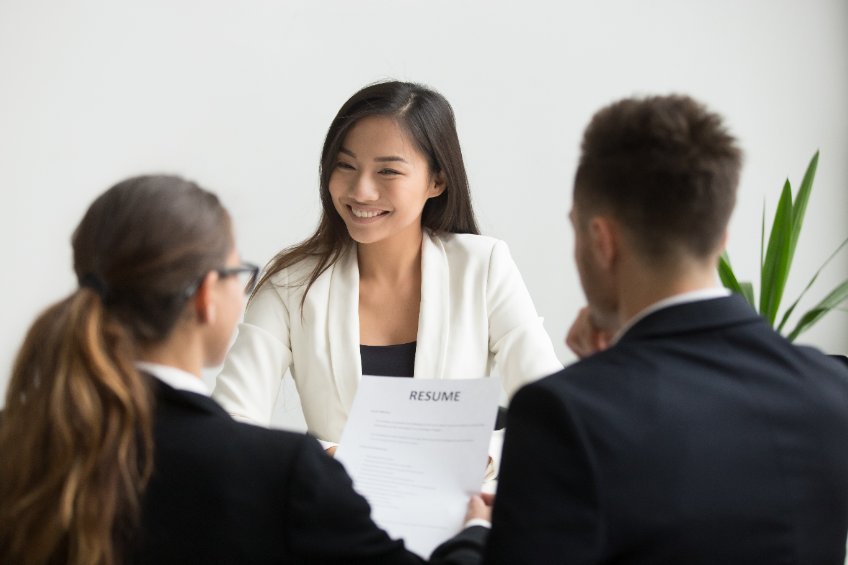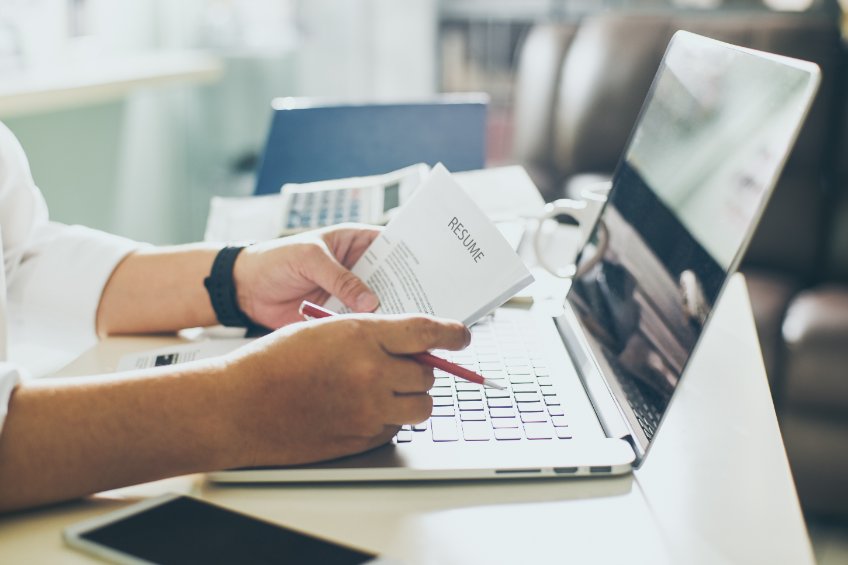 Up to 2 resume edits per month
You can pay a monthly rate and get up to 2, resume edits per month geared towards different roles. Regardless of where you are in your career, our resume service is here to help. We have a wide variety of experience in different industries and various career levels (from recent college graduates to Fortune 500 executives). Our team includes professional resume writers who also have qualifications as certified resume writers and certified professional coaches.
Affordable resume edits, perfect for your goals
Don't waste time and money trying to only use one resume for different jobs, if it isn't getting you the results you want. With the Platinum Resume Edit Service, clients have access to personalized edits for any type of position, at a low monthly cost. You need to be competitive. According to Glassdoor, on average, every corporate job opening attracts at least 250 resumes.
Get the results you need in less time
You've invested time into your resume, and you want to make sure you get the results you need—without wasting your time. With Platinum Resume Edit Service, clients can get up to 2, resume edits per month geared towards different roles—all for a monthly membership fee. If you don't use your edits that month, you can choose to transfer those edits into 1 coaching session for your career development.
Trusted By Professionals At: