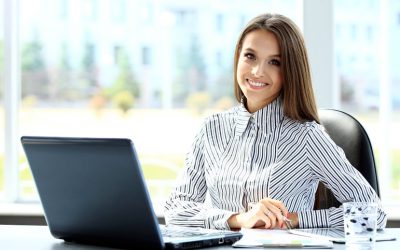 No one knows it all. That concept is exceptionally apparent in today's society with constant innovation and updates to established processes and procedures. When it comes to your career, it's essential to accept the idea that getting advice and support from someone...
Let Us Help You on Your Career Journey!
Our team of professional coaches, consultants, and writers is passionate about helping you soar to your full potential!