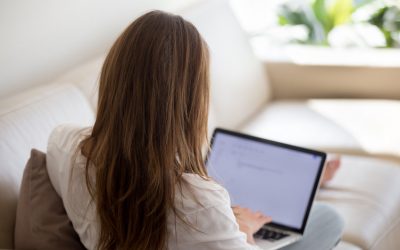 There is continuous change in business markets today, creating new career opportunities. Because of industry "disruption" by small start-ups and innovations in technology, organizations are in a constant state of fluctuation. They need to keep up with the demands of...
Let Us Help You on Your Career Journey!
Our team of professional coaches, consultants, and writers is passionate about helping you soar to your full potential!