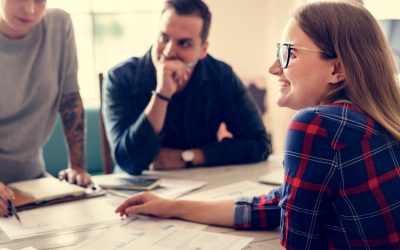 Is your dream job with a small company or a large organization? It's common for professionals and executives to have a preference when considering a career in a company and employment options. While many people may have a primary reason for wanting to work at a small...
Let Us Help You on Your Career Journey!
Our team of professional coaches, consultants, and writers is passionate about helping you soar to your full potential!