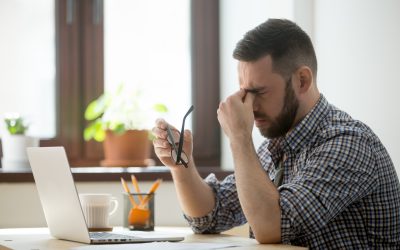 Have you ever read a three to four-page job description and still were confused by the time you finished? Many job postings for executives and professionals are extensive and include a variety of components. It's not unusual to be a little overwhelmed by a detailed...
Let Us Help You on Your Career Journey!
Our team of professional coaches, consultants, and writers is passionate about helping you soar to your full potential!