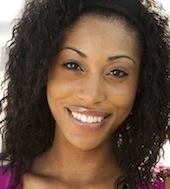 I'm Porschia Parker of Fly High Coaching and I work with business owners and professionals to eliminate stress and overwhelm, so they can reach their goals and spend more time doing the things they LOVE! Sound like something you would like help with? Great! Have you ever felt like:
You are constantly running out of time
Always dealing with distractions
Experiencing stress or overwhelm
If that sounds familiar, by claiming your special report, you are going to learn 5 common mistakes and how to avoid them!